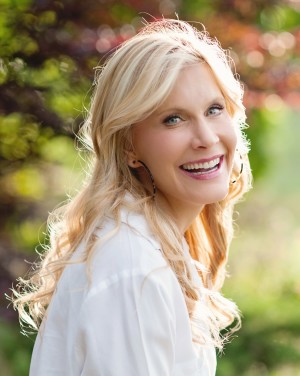 I'm MC Swab,  a mom of 3 from Tulsa, Oklahoma who is being phased out.
YIKES! What's next??? I was in a bit of a panic, so I found a therapist and he told me I had "left myself WAY behind" and that it was my turn to chase my passion. But truthfully, I didn't even know what my passion was!
And I felt selfish at the thought of allowing myself that pleasure (the typical mom reaction).  But after gobs of excavation, and getting over the embarrassment of admitting it (AND coming to terms with the fact I don't care if people think I'm nuts) I jumped — and FLEW the coop!
I have always been fascinated but people who are 100% all in with their passion -finding out how they got in touch with their joy. So I begged my oldest son to grab his video camera and I went searching for these people.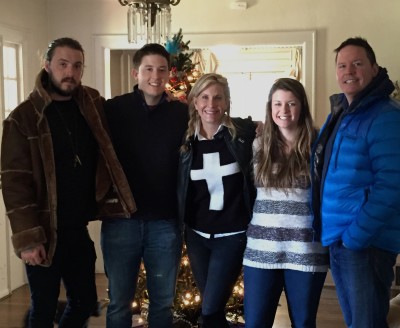 I found that they are contagiously joyful because they are being authentic and doing what they love doing.

They opened my eyes and got me out of the box. And yes, they prove it is worth chasing your bliss -no matter what anybody thinks.

The answer lies within all of us…What makes your heart leap?
Come watch and get moved, motivated, and inspired because it is Your Turn to Fly!
Check out my adventures on my video section.  I will post weekly videos of some of the places I have ventured – -Barbie Convention, Square Dance Festival, Drag Show, Renaissance Week long reenactment, Roller Derbs, and a Rattlesnake Round up — just to name a few.
Please post your ideas for more adventures!  Maybe I can swoop to your coop and we can soar!!