My baby who is not really a baby, but will always be my baby got her wisdom teeth out recently.
Once she had eaten all the ice cream and mashed potatoes she could stand, I remembered my best friend's mom has the best apple sauce recipe and it's completely healthy!!!
Ingredients:
20 apples and 1/4 water is ALL you need!! (I prefer Jonathan or McIntosh because they are tart).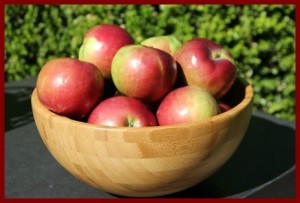 Directions:
Quarter the apples and discard the core. Put them in a pot with 1/4 cup water turn stove to high and cover. Let them steam for 20-30 min or they will begin to fall apart.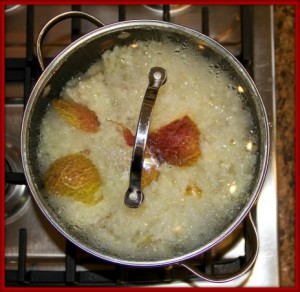 Put them in a colander that is placed inside a larger bowl.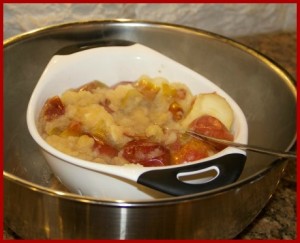 Take a spoon and mash away!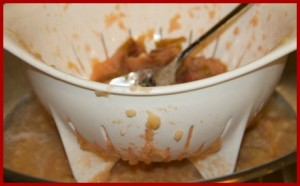 Let cool and ENJOY!!! You can even freeze this yummy deliciousness!
,