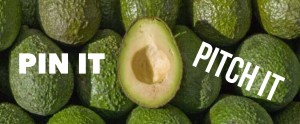 Avocado face masks are one of the best and most nutritious masks that you can use on your skin. I'm always looking for new ways to keep my skin youthful and healthy. So, I searched Pinterest for a refreshing mask that I can make at home!
Rich in omega-3 fatty acids, avocados are moisturizing without clogging pores… What you may not know is that avocados also contain Vitamin C, a natural skin brightener for any sunspots you may have recently acquired. JACKPOT!
I found a DIY Face Mask by the Beauty Munsta… and it only calls for two ingredients, Avocado and Yogurt. Easy enough.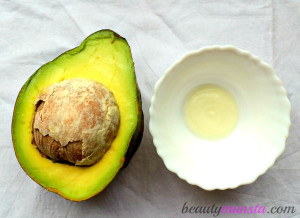 What You'll Need:
1 avocado
1/4 cup yogurt
Directions
1. Cut an avocado into two halves. Using a clean spoon, scoop out the avocado and place it in a small bowl.
2. Add yogurt.
3. Mash and mix up the two ingredients until you form a thick & creamy paste.
The original recipe called for one teaspoon of avocado and one teaspoon of yogurt, I went ahead and used the whole avocado… that way there is plenty to smear around!
So, what's the verdict?
Pros: It's easy and doesn't require many ingredients
Cons: It's messy! Prep to get the mixture all over the place during application.
Overall- I'd say it was a Pin-It! It's going to take some time to see the results as far as skincare goes, but a recipe this easy to do to is worth trying! Click Here for the Deep Hydrating Avocado Mask.
What is your favorite at-home remedy? Share it with me, maybe I can give it a try on my blog!