My sister taught me this little trick and it truly makes this good ole stand by a major stand out! All you need to do is add a pinch of salt (1/2 tsp) and a 3/4 tsp of Maple extract to this golden oldie and voila it becomes even better! Give it a try!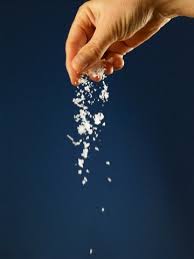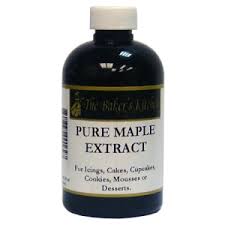 Ingredients
2 1/4 cups all-purpose flour
1 teaspoon baking soda
1 1/2 teaspoon salt
1 cup (2 sticks) butter
3/4 cup granulated sugar
3/4 cup packed brown sugar
1 teaspoon vanilla extract
3/4 teaspoon maple extract
2 large eggs
2 cups (12-oz. pkg.) NESTLÉ® TOLL HOUSE® Semi-Sweet Chocolate Morsels
1 cup chopped nuts
Directions
Preheat oven to 375 degrees
Combine dry ingredients in a small bowl, Beat butter, sugars and vanilla extract in a larger bowl until creamy. Add eggs. Gradually beat in flour mixture. Stir in morsels and nuts. Drop by rounded tablespoon onto ungreased baking sheets.
Bake 9-11 minutes or until golden brown. DELISH!